The Kids' League After-school Program
We understand the importance of a child's after-school experience. That's why our program is designed to help your child grow and learn while also providing them an environment to explore on their their own. The daily components of our program include: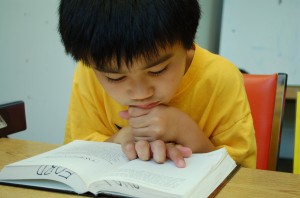 Snack: After a long hard day at school, we provide a snack to refuel the kids for more exploration and discovery!
Homework Time: Once the children have arrived from school and settled in, we encourage them to complete their homework responsibilities so as to allow them to enjoy the afternoon as well as quality time at home.
                                                 Kids' League Enrichment Clubs: (see sampling of club offerings below) The Kids' League offers a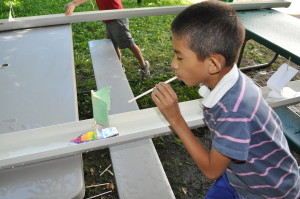 variety of clubs each afternoon. These clubs cover a variety of activities suitable for children of all interests to participate in. The children are challenged to exercise their thinking skills with a Math, Spanish and Science club. They can also use their creativity in our Arts and Crafts club. Our popular Cooking Club has become a favorite among the kids.
Outdoor Phy
sical Activity Time: Children play outdoors for fresh air and unstructured recreation. When the weather is unfavorable, we provide indoor games and activities to allow for physical recreation.
Group Projects and Activities: From our Cooking Club and Kids' League Market to seasonal arts and crafts, your child can participate in the many projects and activities we provide.
---
Sampling of Daily Club Offerings
***Please contact us for current club offerings***
**All clubs are included in the price of tuition unless otherwise noted**
Cooking Club – Back by popular demand, this club remains a KL favorite!
Participants learn the basics of cooking, kitchen safety and hygiene, and etiquette. Some of this sessions recipes have been Fried and Dried Apples, Green Goddess Dip, Pudding, and seasonal dishes.
Sports Extravaganza–Learn how to play and practice a variety of sports and games from around the world. Each week a different sport will be played ranging from Volleyball to indoor soccer and capture the flag.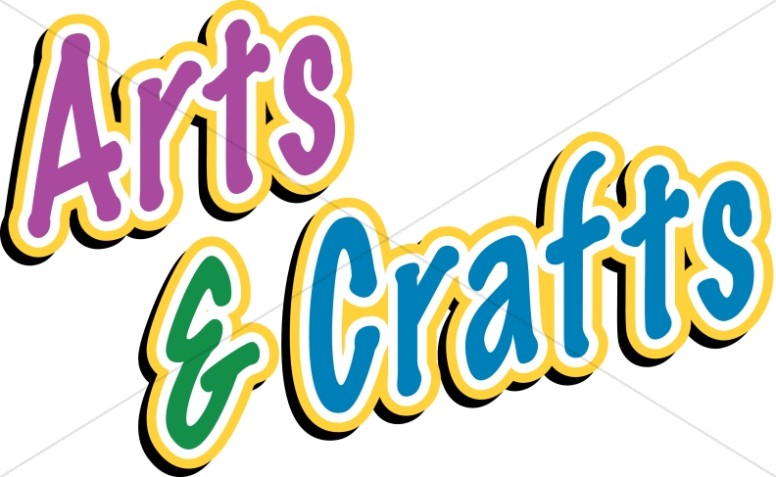 Art and Crafts Club (ages 5-11)– Join the fun in this 100% hands on arts and crafts club! Projects range from stained glass picture frames and sand art bottles, to butterfly canvases and Birch Watercolor Forests. Instructors: Mrs. Hartling and Ms. Osborne.
Tae Kwon Do–(additional cost) -Back by popular demand, Blackbelt Master An from the TigerAn Tae Kwon Do School of Lowell is providing another session of Tae Kwon Do. The Master An's curriculum includes the most exciting and beneficial aspects of the martial arts. These include kicking to improve flexibility, forms for balance and concentration, and partner drills to improve speed and reflexes.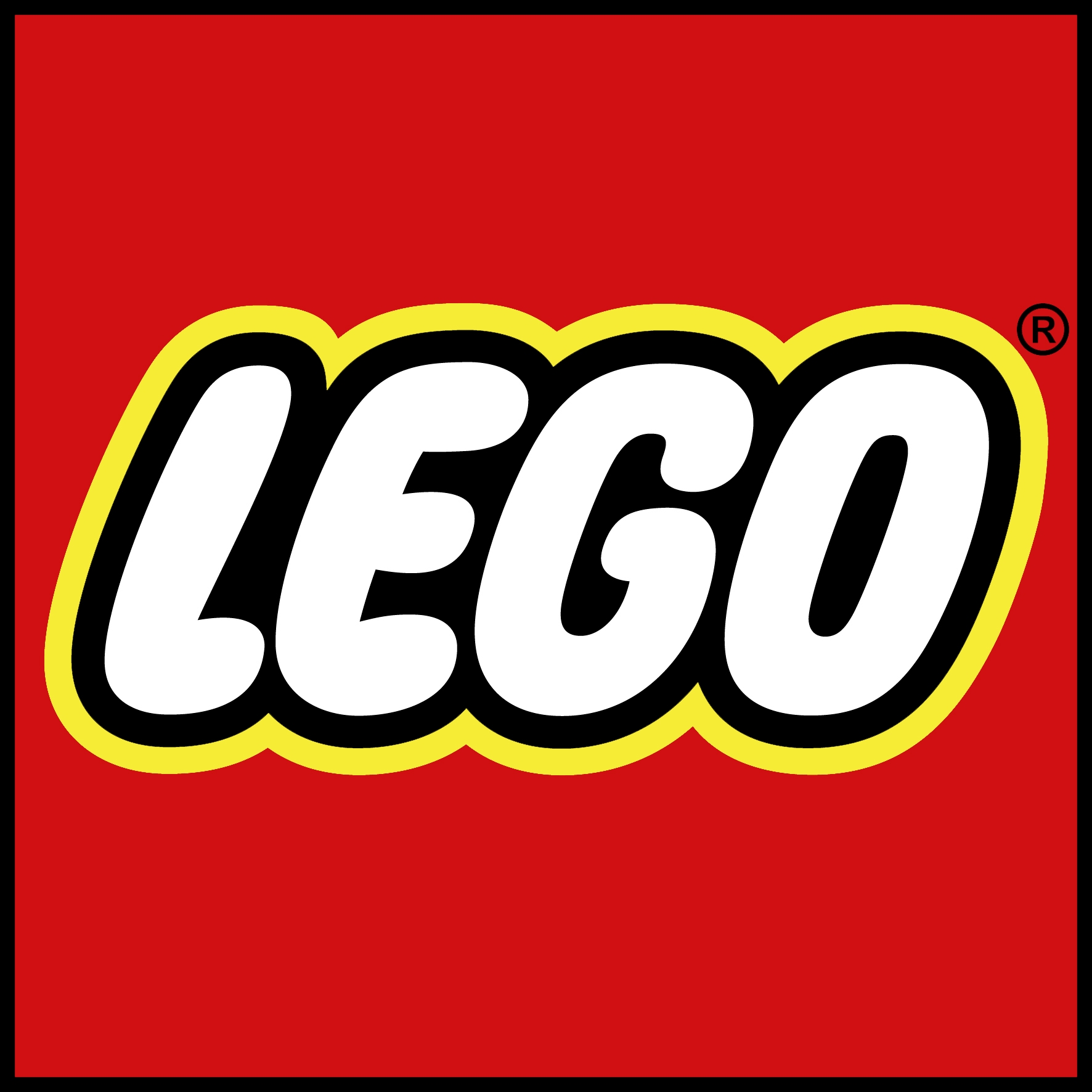 LEGO and Building (all ages) Sharpen your building and creativity skills with LEGO and Building. Work as a team or individually to design and build.
Sample Daily Schedule:
| | |
| --- | --- |
| 2:45-3:15 | Children Arrival: Put away backpack, wash hands, eat snack, homework, free choice time. |
| 3:15-3:30 | Quick Afternoon Meeting: Explain the day's schedule and club. |
| 3:30-4:00 | Rec Room Time |
| 4:00-4:45 | Club Time |
| 4:45-6:00 | Outdoor Time |
| 5:30-6:00 | Parent Pick Up |