Meet our Staff
We believe that our program is only as good as the quality of teachers that we have. We are very proud of our experienced, creative staff who strive to give patient, understanding care to each child. Please let us introduce them to you!
---
Paul Noland – Director
Paul Noland, director of The Kids' League has more than 35 years of experience in child-care and education. Paul graduated in 1995 from Boston College with a Master's Degree in Elementary Education. For the next 5 years he taught 1st, 2nd, and 4th grades in the Newton and Andover Public Schools before becoming site director of The Kids' League in 2000. Paul has also actively directed and taught Sunday School for decades as well as raised 7 children of his own. He views his job at The Kids' League as one where he is able to invest his many skills and years of experience in the lives of the children and families.
Carol Noland – Purchasing Manager/On-site Health Director
Both Paul and Carol Noland are the parents of seven grown children and grandparents of eight little ones. Carol homeschooled six of their seven children through high school and continues to teach writing skills to junior high and high school students. They both love working with children and have found it especially rewarding to have a program that emphasizes personal character, with an emphasis on respect for others. 
---
Sarah Noland – Site Coordinator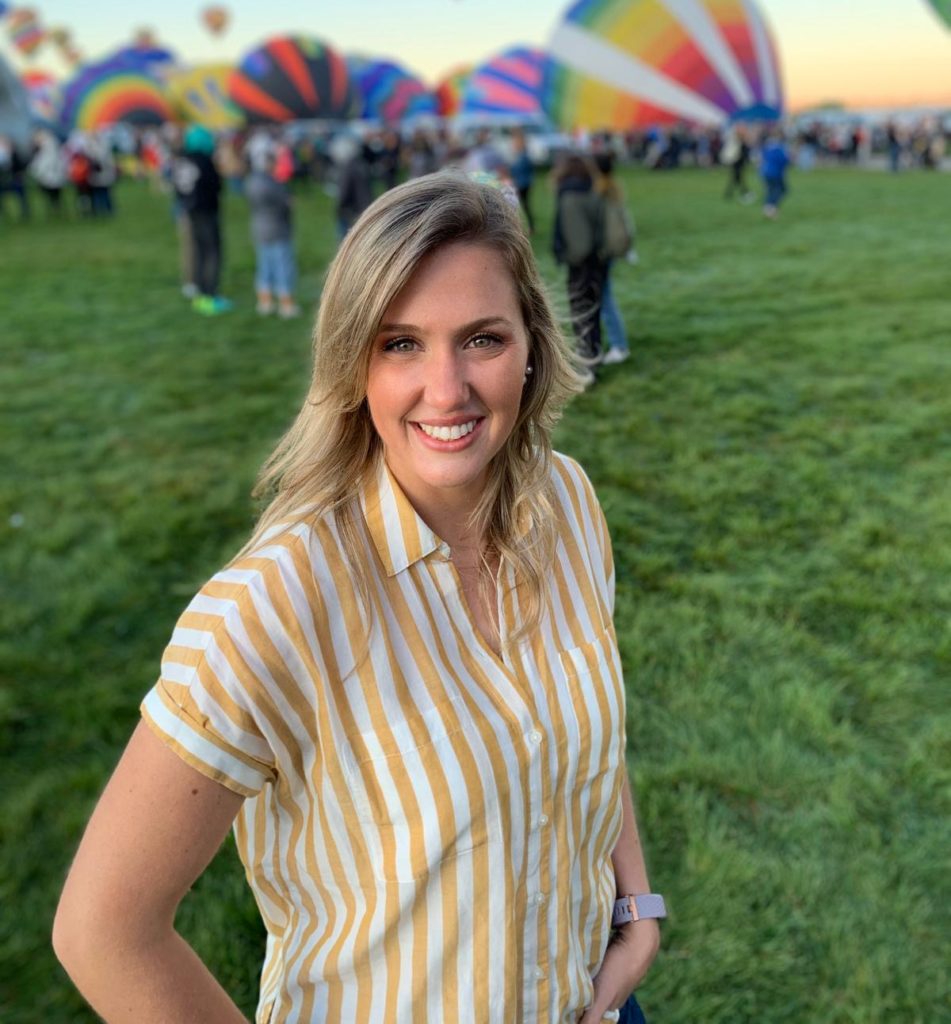 Sarah has been a member of the Kids' League staff since 2011. Her previous experience in childcare includes running children's conferences, giving dance classes, and curriculum planning and implementation. Sarah started as a Group Leader and has now assumed the role as Site Coordinator. Her care and concern for each child and family makes Sarah an anchor at the Kids' League.
---
Flavia Megali – Group Leader
Flavia has been working at The Kids League since 2019. Prior to working at The Kids League, Flavia studied Early Childhood Education and, from a young age she has had the pleasure of nannying. Flavia enjoys hearing the kids' enthusiastic stories, playing games with them, and making them laugh. Her goal is to create a positive impact in the lives of each child through her joy, love and care, trust, and patience.
---
Adrian DeLeon Guimaraes – Group Leader
Adrian started working at the Kid's League during the summer of 2020. Coming from a background of working with children of all ages as a Gymnastics coach, he creates a sporty, energetic environment for the kids. He always enjoys being with children, believing that it is important to invest in their lives for a better future. With his patience, creativity, energy, and passion for kids up his sleeve, the children here at kids league quickly grew fond of him.
---
Emma Tully – Group Leader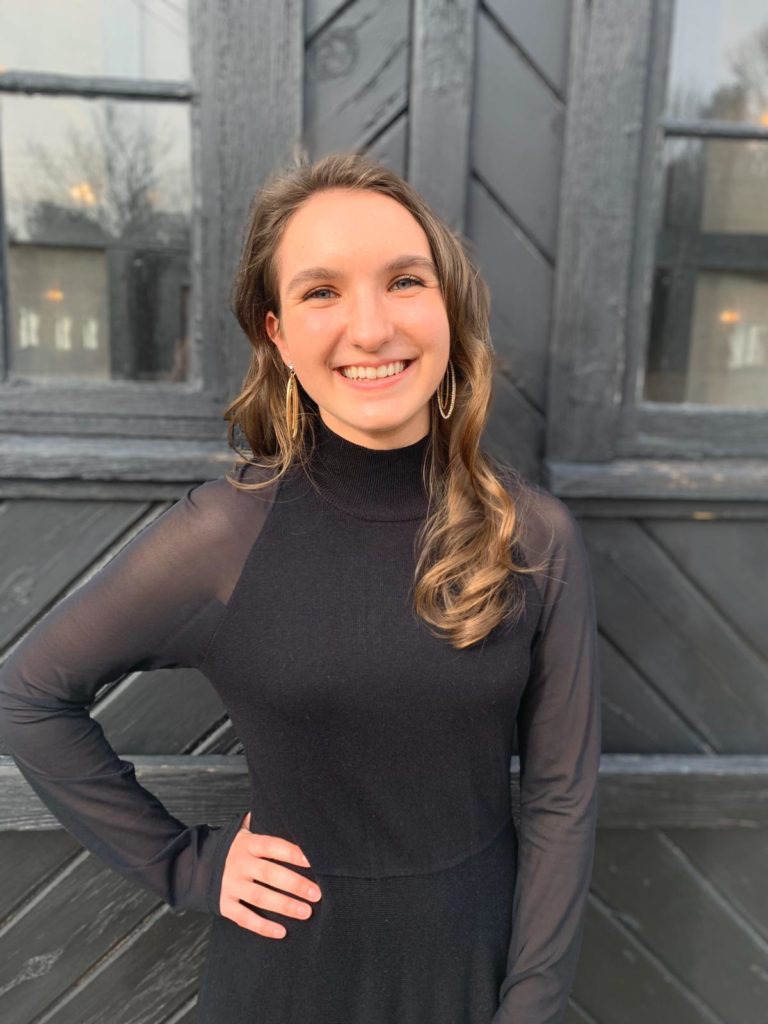 Emma had the amazing opportunity of growing up with eight siblings and having nieces and nephews who she loves to babysit. Emma graduated from Mount Wachusett Community College in 2020 with her high school diploma and associate's degree in Liberal Arts. After working at the Kids League over the summer of 2020, Emma fell in love with the program and the children. She enjoys working with kids, and most importantly giving them genuine care and attention. She wants to make an impact at the Kids League as it has made a difference in her life.
---
Anisha Srinivas – Group Leader
Anisha started coming to the Kids League when she was 8 years old as a camper. Once she reached the proper age, she began to volunteer and continued to complete three years of volunteering. Since then, she has been hired as a KL teacher! Anisha generally works with the younger elementary school age group, but hopes to expand to work with all kids in elementary age. While working at the Kids League, her hope, dream, and love of working to become a pediatrician keeps growing constantly.
---
Heidi Noland – Health Care Consultant
Working at The Kids' League since 2002, Heidi's experience and expertise in keeping things running smoothly has been invaluable. Heidi is a Registered Nurse and is the Kids' League Health Care Consultant.  Her knowledge of health and safety often comes in handy whether there's a scratched knee or it's time for a fire drill.