all are welcome
bid
bid
Come join us today
We recognize the individual needs and interests of each child who pass through our doors.
Club Samples
Read more
Read more
all are welcome
bid
bid
Programs
We recognize the individual needs and interests of each child who pass through our doors.
Gallery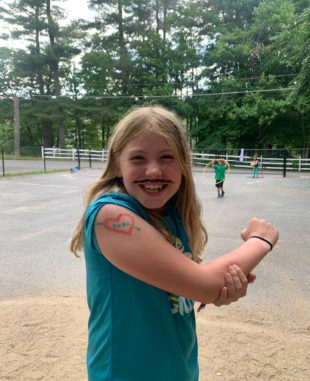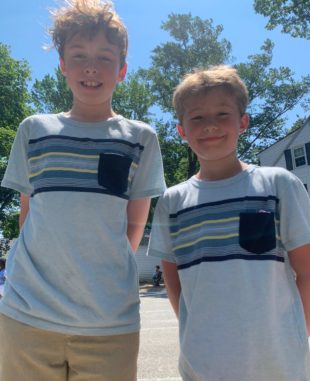 Read more
Read more
all are welcome
bid
bid
Our Staff
We recognize the individual needs and interests of each child who pass through our doors.
About Us
Read more
Read more
We Are Ready To Take Care Of Your Child​​
Since 1997 providing safe and nurturing care for the children in Westford and surrounding communities.
Our greatest asset is our dedicated, qualified and caring staff that enjoys investing in the lives of each child.
THE KIDS'
LEAGUE
Meg Berman
February 3, 2023.
When we first moved to Westford, we were searching for the right after school program for our son who was just about to start kindergarten. We were thrilled to choose Kids League. Sarah, Jenni, Adrian, and the whole team there has been an extension of our family and a daily highlight for our son. Their structured afternoon program is so well thought. They offer not just time for play, but great kids club activities too like cooking club and Lego club, two favorites of our kiddo. They also offer school vacation camps and summer camp as well. Each camp week is well thought out and themed with activities for fun and continued learning without the kids even knowing it! They are also really great about hosting family breakfast or dinner on occasion, truly building that community connection for us all. Our son loves Mrs. Noland's pancakes!
Jessie Ballantine
February 2, 2023.
Kid's League is THE BEST. The staff is fun, engaging and patient, and you can tell they truly enjoy the kiddos. My kids have been going here for both the after-school program and summer camp since Kindergarten (my oldest is now in 4th grade). They do so many fun activities, meet new friends, get help with homework, and so much more. They love it, and so do I! I can't say enough good things!
Noor Kazmi
February 2, 2023.
Katherine Fell
February 2, 2023.
We love Kids' League! We were trying to navigate all the after care options for our first kid going through the school system, and another parent recommended KL. Pros: - Easy pick up - My kid gets to ride the bus! (We live too close to their school for them to take it there, so they are PUMPED) - Free themed clubs each day after school (cooking, art, LEGOs, sports) - Community breakfasts & dinners throughout the year to connect with the staff and other families - Open on teaching professional development days, half days, and school vacation weeks. They also were open on the early dismissal days for snow, which was a lifesaver! - Summer camp options (love that my kid can already know some other campers and staff at camp) Things to get used to: - The app took a minute for me to learn to use, but once I got the hang of it, it's been pretty seamless
My daughter loves kids league. She has many friends there. The counselors are very attentive and caring
sbour1
November 10, 2022.
My 5 yr old loves KL. The staff and activities always keeps him content. Super friendly staff and flexible.
nikita battaluri
November 9, 2022.
I loved this camp in Westford when I was in second grade !! thanks for everything !!
Alexandra Gonzalez
November 3, 2022.
KL is an amazing program! This is my sons second year attending. The staff is great! They are all very invested and attentive of the children. I love the choices of activities the children have. They're always doing something fun!
Carol Noland
November 2, 2022.
A wonderful place for school age children. Lots of fun activities. My grandchildren attend.
Claire K
October 28, 2022.
Great place for kids! Tons of interesting activities for no school days. And staff are super nice and very responsive. My kid Summer loves KL.
Have A Question? No Problem, We Can Help You