Weekly Tuition (8:00am to 6:00pm)
5 Days
4 Days
3 Days
2 Days
1 Day
5 Days
1st Child – $430

2nd Child – $390
4 Days
3 Days
2 Days
1 Day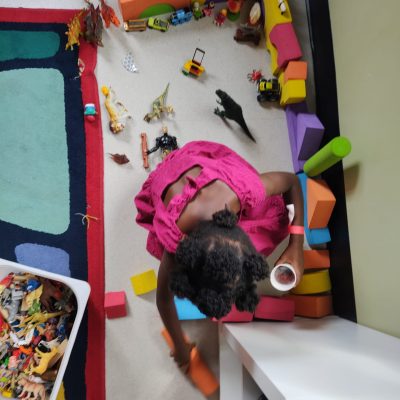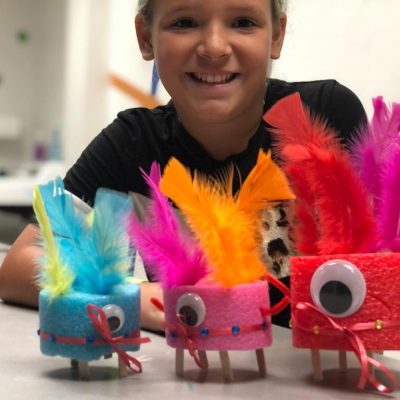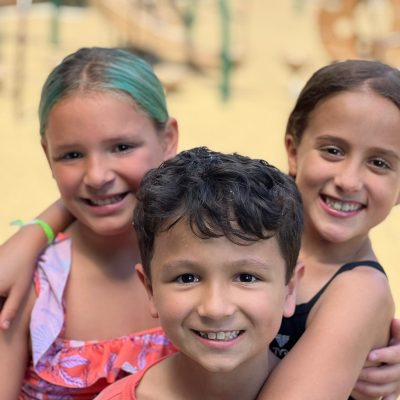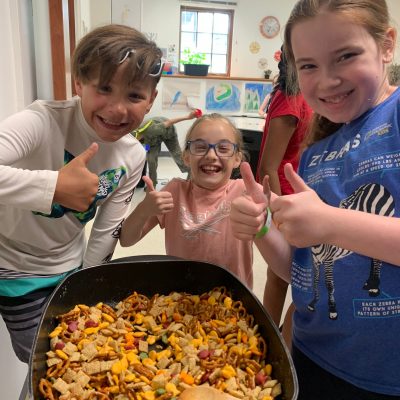 Customizable Scheduling: Weekly sessions with your choice of days
You only pay for the days and weeks you sign up for
What Makes Our Program So Special?
Making fun summer memories is our specialty! With ample time for both structured, hands-on activities and free time to just enjoy the summer with friends, the KL is a favorite with our campers!
We understand parents' need for a program that compliments their own schedule. That's why our parents love the flexibility the KL provides. Choose your days and we've got you covered! No additional fees for extra hours! We're here from 8-6 daily. 
We know families….we are one! The KL has been family-run since 1997. For us, this is more than a business, this is a place where we, as the KL family, seek to make YOUR family successful. 
Weekly Themes and Trip Schedule
(All field trips and events are subject to change)*
From sea to shining sea, all in a week…we're taking a "road trip" across America! Pack your bags as we discover our amazing country.
Visit from Steve Blunt, children's musician
June 29th
Use your survival skills in a week of excitement, challenges and teamwork! Build a team Tribal Hut, avoid wild animals and earn enough resources to survive the challenge.
Field trip to Friendship Park and Ice Cream Truck
Have you ever wondered what is out there? You're not the only one! Join us for a week of out-of-this-world adventure including space slime and fun with the solar system and constellations.
Ecotarium Presents: Rocket Launch
Our most popular theme is back! Welcome to Kids' City – a mini city run by kids! Set up your own business while learning how to advertise, earn, save and spend.
Field trip to the Ecotarium
Get ready to dive into a week of water fun and discovery! Annual KL Water Carnival, nature crafts, outdoor exploration, and your choice of clubs.
Bouncy Castle Water Slide
Calling all junior detectives for a week of mystery, excitement and intrigue. Solve our top-secret mystery by collecting clues, and tracking suspects.
Field trip to Friendship Park and Ice Cream Truck
Let your imagination run wild as we build, design and create. Clubs include LEGO, K'nex constructions, art and drawing classes, cooking creations, and more!
Ice Cream making and Carnival Day
See nature at work! Learn about tornadoes, earthquakes and hurricanes. With exciting hands on activites you will learn about the earth we live in.
Field trip to the SEE Science Center
Conclude the Summer 2022 with a bang by participating in your choice of the KL's most popular clubs, activities, and games.
Visit from the Animal Adventures (Pizza Party and Face Painting)
We are following EEC and Westford Public School policies when it comes to Covid-19. Currently no masks are required, however, that is subject to change. 
Have A Question? No Problem, We Can Help You