Since 1997, The Kids' League of Westford has served the children and families of Westford and beyond by providing a high quality After-School Program and Summer Program at affordable rates.
Our greatest asset is our dedicated, qualified and caring staff that enjoys investing in the lives of each child. We recognize the individual needs and interests of each child and have designed our program to challenge, nurture, and care for each child who passes through our doors.
We offer a Summer Program and After School Program that includes homework time, enrichment clubs, indoor and outdoor play time, arts & crafts, and more.
WE OFFER
Our values and principles are the soul of the Kids' League. We strive to provide a enviroment where every child can thrive!
MORE THAN JUST
DAY CARE
Iniciative
We value the ability to always seize an opportunity and act before others do. That's why we carefully hire teachers that are pro-active and hands-on.
Creativity
We love to approach things with a different perspective. New ideas are always welcome here. Our staff is always looking for new ways to bring fun an excitement to our kids.
Alertness
Being aware of what is taking place around us is very important. That's why we pay attention to details here. It's our goal to always have the right response no matter what.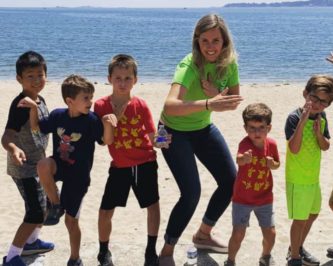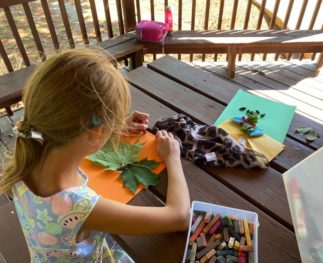 Reliability
It's our mission to provide a trustworthy service to the community and we are committed to fulfill our goals with the best of our abilities. We want our parents to feel safe and satisfied.
Enthusiasm
A positive attitude and a big smile is indispensable. We want to express joy in everything that we do so that the kids can always feel happy and welcome while having fun with us.
Kindness
Is the cherry on top. We believe that an act of kindness only generates more kindness. So we are committed to provide an environment where our kids will always feel special.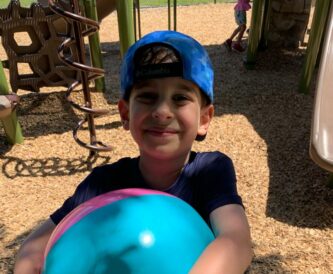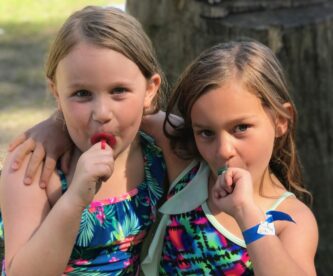 Depicter cache hit.