Paul has more than 35 years of experience in child care and education. He graduated in 1995 from Boston College with a M.Ed. He then went on to teach 1st, 2nd, and 4th grades in the Newton and Andover Public Schools before becoming site director of The Kids' League in 2000. 
He views his job at the KL as one where he is able to invest his many skills and years of experience in the lives of the children and families.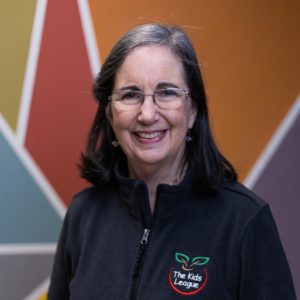 Carol is an educator at heart and has been lending her teaching skills to the KL for over 21 years. Carol plans the after-school clubs, summer program and professional staff development. 
She homeschooled six of her seven children through high school and continues to teach writing skills to junior high and high school students. She loves working with children and has found it especially rewarding to have a program that emphasizes personal character, with an emphasis on respect for others.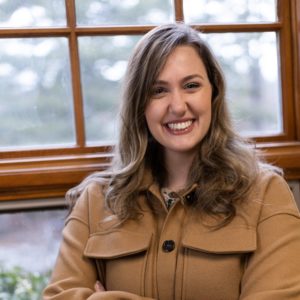 Sarah has been a member of the Kids' League staff since 2011, launching from her previous experience in childcare such as running children's conferences, giving dance classes and curriculum planning and implementation.
She started as a Group Leader, assumed the role as Site Coordinator and now is the KL Director. Her care and concern for each child and family makes her an anchor at the Kids' League.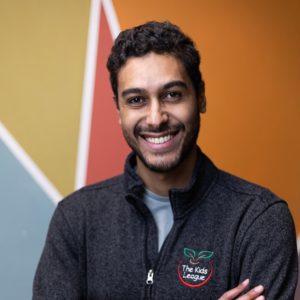 David joined the Kids' League Family as a graduated electrical engineer. He worked in a variety of companies endeavoring to improve their methods and processes to make each place efficient and optimized. As the finance and marketing coordinator at the Kids' League, he has put all his effort into bringing a different perspective to the management team as well as making sure all the financial aspects of are running smoothly, with the ultimate goal of creating a safe place for each of the children.
Jenni has been working with children for over 15 years with experience, ranging from running summer day camps to teaching english to school-aged children in China.
Since returning home in 2020 she has been focusing on exploring her hobbies of photography and communication. She is very excited to contribute her wide range of skills and experience to the Kids' League team!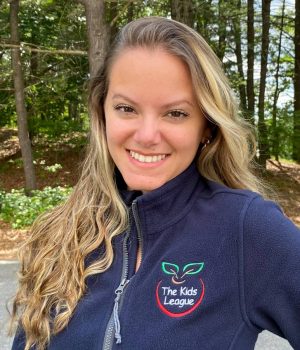 Gabriela started working at the Kids' League in March 2023. She has always loved kids and has nannied for over 10 years, gaining a lot of experience with children of all ages. Her favorite part about working at the KL is being able to build a relationship with each child, getting to know them and helping them grow.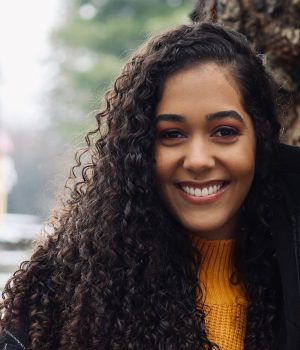 Fernanda absolutely loves working with kids and has been doing so for a big part of her life. She has a degree in Early Childhood Education  and is excited to be a teacher at the KL. She believes that interacting with kids allows her to see the world through fresh eyes, rediscovering the beauty in simple moments. Being a teacher brings her joy, purpose, and the chance to contribute to a brighter future.
Emily attended the Kids' League as a child starting at 5 years of age. She then volunteered as an early teen before officially joining the KL staff in 2016. Having experienced the KL herself as a child, she loves recreating the same rich and nurturing environment she grew up in. Her favorite part of the job? Working in the fun environment that also provides a steady routine for both children and teachers.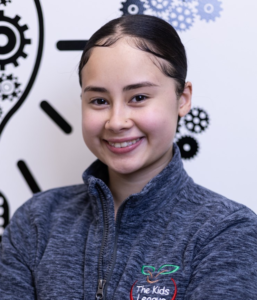 Aja has surrounded herself with children all her life and has continued to do that at the Kids' League. She loves each of the kids' fun and crazy personalities and enjoys making them laugh. Aja is a reliable, responsible, and kind team member at the Kids' League. She comes in everyday with a huge smile.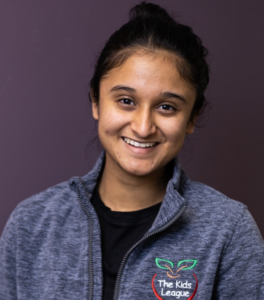 Muskan started working at the Kids League late 2022. Prior to joining the Kids' League she mentored and tutored children in various subjects for several years. Muskan loves working with kids and strives to create a safe environment where kids can be creative and have fun.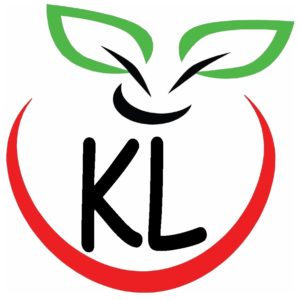 Declan started working at the Kids' League in 2023. With a background as a camp counselor and kids soccer coach, he creates a fun, energetic environment for the kids. He wants the kids to have as much fun as possible when they come to the KL and he hopes to create great experiences for them so they can have a better and enjoyable future.
Have a question? No problem, we can help you