We believe that our program is only as good as the quality of our teachers. We are very proud of our experienced and creative staff who strive to give patient and understanding care to each child.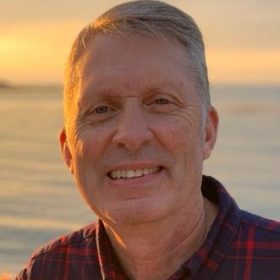 Paul has more than 35 years of experience in child care and education. He graduated in 1995 from Boston College with a M.Ed. He then went on to teach 1st, 2nd, and 4th grades in the Newton and Andover Public Schools before becoming site director of The Kids' League in 2000. 
He views his job at the KL as one where he is able to invest his many skills and years of experience in the lives of the children and families.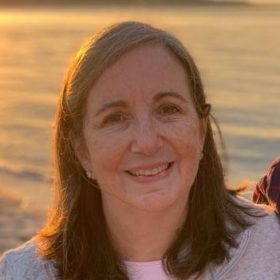 Carol is an educator at heart and has been lending her teaching skills to the KL for over 21 years. Carol plans the after-school clubs, summer program and professional staff development. 
She homeschooled six of her seven children through high school and continues to teach writing skills to junior high and high school students. She loves working with children and has found it especially rewarding to have a program that emphasizes personal character, with an emphasis on respect for others.
Katherine has played an active role at the Kids' League for over 20 years. Starting as a volunteer, she went on to be a Group Leader, Site Coordinator and now a member of the Board of Directors. 
She has enjoyed investing in the children at all levels from program planning to giving Spanish classes and implementing special programs.
Sarah has been a member of the Kids' League staff since 2011, launching from her previous experience in childcare such as running children's conferences, giving dance classes and curriculum planning and implementation.
She started as a Group Leader and has now assumed the role as Site Coordinator. Her care and concern for each child and family makes Sarah an anchor at the Kids' League.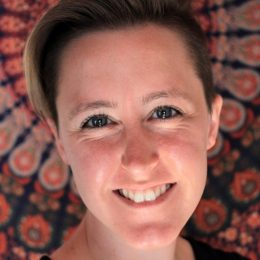 Jenni has been working with children for over 15 years with experience ranging from running summer day camps to teaching English to school-aged children in China.
Since returning home in 2020 she has been focusing on exploring her hobbies of photography and communication. She is very excited to contribute her wide range of skills and experience to the Kids' League team!
Emily attended the Kids' League as a child starting at 5 years of age. She then volunteered as an early teen before officially joining the KL staff in 2016. Having experienced the KL herself as a child, she loves recreating the same rich and nurturing environment she grew up in. 
Her favorite part of the job? Working in the fun environment that also provides a steady routine for both children and teachers. When she is not at work she enjoys traveling and volunteering on a farm.
April has been a member of the Kids' League staff since 2014. She is the Kids' League's artist, providing art classes to the children throughout the year. April is currently in the process of becoming a published author and illustrator for adult and children's books. 
She loves the opportunity she has at the KL to create a healthy and enjoyable environment. April has become someone the children can trust to always offer them genuine care, encourage good character, and make sure that they're having an incredible time.
Amanda has been working at the KL since 2020. Her rich experience in nannying and working with children with special needs and behavioral problems has proven to be a huge asset to the KL team. 
Amanda is passionate about caring for children and loves making connections with them. Her goal is to make the children feel heard and safe in her care.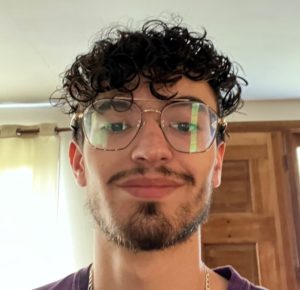 Adrian started working at the Kids' League during the summer of 2020. With his background as a children's Gymnastics coach, he creates a sporty, energetic environment for the kids. 
He always enjoys being with children, believing that it is important to invest in their lives for a better future. With his patience, creativity, energy, and passion for kids up his sleeve, he has quickly become of favorite of the kids at the KL![line]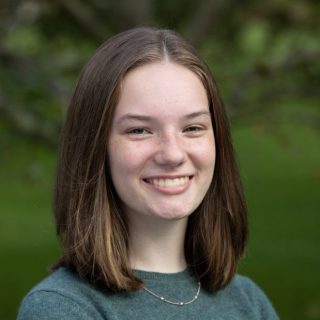 Jillian is currently a senior at Westford Academy and loves working with children. She attended Kids' League as a camper since she was in first grade. She loved helping out the teachers at Kids' League and always dreamed of joining the staff some day. 
After volunteering for a few summers, she started working at Kids' League in the fall of 2021. She is very hands-on, patient, and attentive with all age groups. She hopes she can provide the same awesome experience she had as a child attending the program.
Anisha started coming to the Kids' League when she was 8 years old as a camper. She then volunteered before joining the KL staff team. Anisha generally works with the younger elementary age group, but hopes to expand to work with all kids in elementary age. 
Working at the KL continues to fuel her hope and dream, and love of becoming a pediatrician.